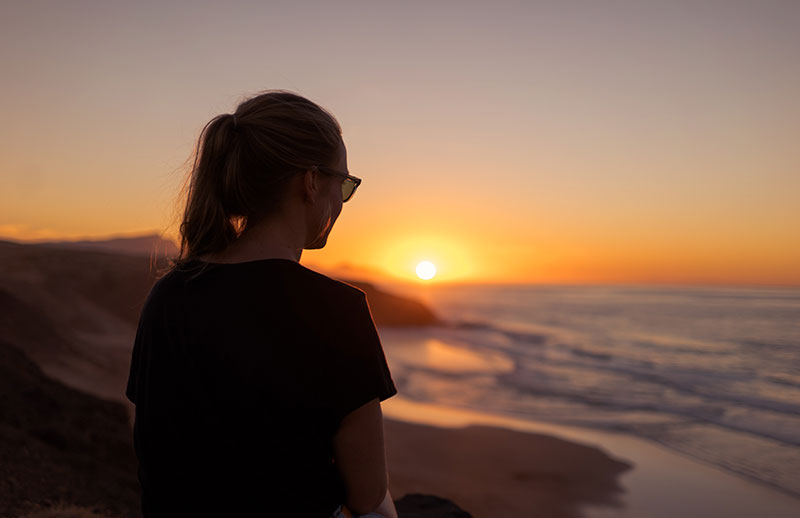 08 Jul

The Canary Islands: An Investment Destination

The Canary Islands are an attractive investment destination for any market.

The combination of a well-qualified workforce and an active and growing ecosystem within a mature, developed market are qualities that make the Canary Islands the perfect tricontinental bridge between America, Africa, and Europe.

As a platform for trade and business, logistics and transfer of services and technology, the archipelago offers investors from all over the world competitive advantages, such as:

The most favorable Tax System in Europe; the best tax incentives for creating and carrying out business activities; competitive, qualified talent with the lowest turnover rate in the European Union; magnificent service and communications infrastructures, and cutting-edge technology research, as well as its superb geographical location, offering physical and digital connectivity in a stable, low-risk European territory providing optimal quality of life. 

This opportunity allows investors to undertake strategic projects in West Africa and Latin America with the full legal certainty of operating with a business base in Europe.
Invest in Tenerife with the Best Tax Advantages in Europe
As a peripheral region, the Canary Islands offers unique tax benefits to innovative entrepreneurs and businesses through its Economic and Tax System (REF). 
Because of this, the region offers great tax advantages at European level:
The REF is unique in all of Europe: authorized, transparent, and compatible with EU regulations.
The Special Canary Island Zone (ZEC for its initials in Spanish) offers a differential combination of low taxes.
Its geostrategic location offers the possibility of accessing the Free Trade Zone (FTZ).
The Canary Islands applies a reduced 6.5% VAT rate called the IGIC, whereas in the rest of the EU VAT tax is between 15% and 27%.
Both individuals and companies that are subject to corporate tax can benefit from the Reserve for Investments in the Canary Islands (RIC).
Technology companies can also apply for tax allowances for R+D.
The Canary Islands have the lowest Corporate Tax rate in Europe—just 4%—, and fully complies with all international requirements as far as tax transparency.
Internationally Recognized Quality of Life
UNESCO has declared the Canary Islands, "The best place to live in the world." With a 22º average year-round temperature and an internationally recognized standard of living, the Canaries are truly the most fortunate islands in Europe. 
Their climate, gastronomy, cultural offerings, international connectivity, low cost of living, and low operating costs make these islands a real paradise in which to live and work.
The islands are teeming with vibrant nature: forests and nature reserves, wind-swept beaches with crystal-clear water where you can practice any sport, beaches with vast dunes, black-sand beaches and little coves hidden among the cliffs.
As a strategic point of connection between the three continents, the streets of the Canary Islands are full of history, offering a mix of colonial buildings and modern-age constructions with picturesque fishing villages and places full of culture and traditions in addition to exquisite Atlantic cuisine.
The ample avenues around the coastline make it possible to enjoy sports at any time of the year. Parks, markets, trails through native forests and an endless number of other spaces offer leisure alternatives to suit all tastes.
Tenerife: A Connected Destination
But what good is a perfect destination without the necessary connections to reach it?
Tenerife is a leading destination in the tourism sector. Thanks to this, the island is fully connected with excellent transport and communications infrastructures.
Its two international airports move over 16.5 million passengers a year (2018) and connect with 157 destinations in Europe, Africa, and America. The island also has excellent maritime connectivity, through the Canary Islands' network of commercial ports, which is part of the existing network in Spain, the second most important European power, and eleventh most important worldwide, as far as shipment of containers.
Santa Cruz de Tenerife a port of call for multiple shipping lines.
And Granadilla, the new port on the south side of the island, has already become one of the most important ports for bunkering operations in this part of the North Atlantic region. 
Tenerife is a strategic enclave for repairing ships in the Mid-Atlantic and providing them with supplies.
Plus, the island Tenerife, in particular, has a network of Science and Technology Parks, featuring a high-quality environment in which to set up a business, with 600,000m2 of space available for innovative ventures and technology companies.
And, as if all this weren't enough, the island offers programs at a national (ICEX / ENISA), regional (PROEXCA / SODECAN), and insular (INTECH) level to support investors (supporting them in establishing their companies, setting up training programs, accelerating or incubating projects and finding workspaces) and also helps businesses access third markets from the destination.
To learn more about the advantages Tenerife has to offer to companies, download our guide in English: "Tenerife: A Place to BE. 5 + 1 Reasons to Work in Tenerife."