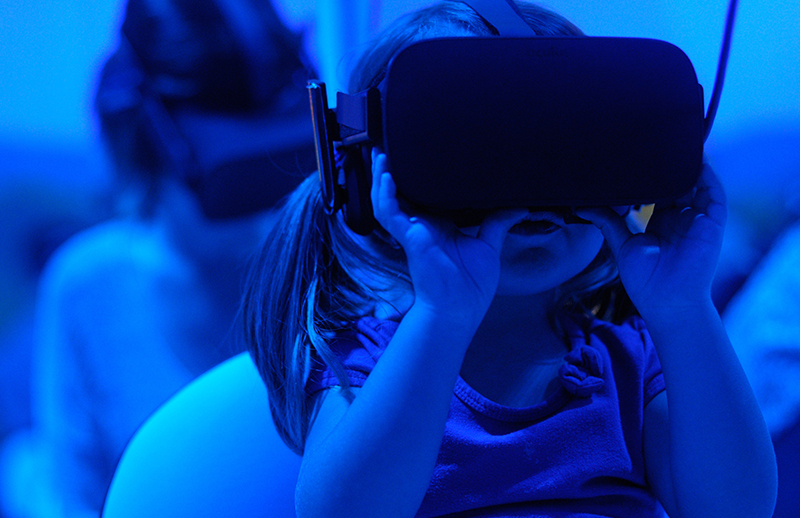 23 May

Opportunities and Challenges for the Tourism Sector in Tenerife.

To talk about tourism is to talk about the key economic sector in Spain and the Canary Islands.

If we look at the figures for the tourism sector in 2018, Spain welcomed 82.6 million visitors who spent a total of 90 million euros. And the Canary Islands alone dew 13.7 million tourists who generated over 17 billion euros (€17,118,000,000) in revenue.


That same year, the island of Tenerife welcomed more tourists than any other island in the archipelago, with a total 5,801,954 tourists staying in tourist establishments that, in turn, generated nearly 4.5 billion euros (€4,474,000,000), 169 million more than in the previous year.
A Destination with High Expectations for Tourism

With all this data in mind, it is fair to define Tenerife as a tourist destination that more than meets the expectations of its visitors.  
Sixty percent of the tourists who visit the island are repeat visitors. The climate is still Tenerife's main attraction, but the natural landscape, tourist services and facilities, cuisine, and leisure and sports activities are other features that are highly sought-after by visitors.
The municipalities of Puerto de la Cruz and Arona, both of which are part of the  Smart Tourist Destinations Network (DTI), are among the towns the welcome the most visitors and that are most in demand in terms of their offer for accommodation.
Consequently, innovating and developing technology that promotes competitiveness and quality for both visitors and the local society and environment is critical for the tourism sector.
What opportunities does Tenerife offer for R&D+i in the tourism sector?

Opportunities for developing technology and R&D+i in the tourism sector are aimed at turning Tenerife into a Smart Tourist Destination.
This will help improve the relationship between the destination and its citizens and make the urban area more accessible, welcoming, and sustainable through ICT solutions like Big Data and the Internet of Things.
It also helps foster a new way of understanding how citizens relate to their surroundings and help promote such benefits as:
Increasing quality of life for citizens.

Committing to improving the quality of public services, which become more efficient.

Reducing CO2 emissions and environmental impact.

Improving real communication between citizens and their city.

Incentivizing transparency and trust in the Administration that governs life at this destination.

Reducing the costs of services through smart solutions.
Opportunities to develop technology and R&D+i
Tenerife is undoubtedly a top-notch tourist destination where tourism is one of the most important activities in the region. Therefore, there are many opportunities to develop technology and R&D+i (Research, Development, and Innovation) for the tourism sector aimed at:
Scientific tourism

, especially in the fields of astrophysics and marine life. The Canary Islands are home to the important astronomical observatories that comprise the European Northern Observatory as well as numerous marine research facilities.

Astro-tourism or tourism of the stars.

Due to the proven quality of the skies above the Canary Islands, the archipelago offers amateur astronomers and enthusiasts some of the best places to observe the stars and planets.

Adventures sports

like surfing, scuba diving, hiking, climbing, parachuting…

Developing tools for managing and marketing tourism products

.

Developing energy efficiency and energy savings systems

, efficient lighting, domotic systems, etc., for use by tourist complexes and tourism businesses.

High-value services

such as design, alternative transport, gastronomy, etc.

Technological platforms

for reservations and apps for tourists, ICT implementation services (WIFI, WiMax, etc.) for tourist areas and other types of technological services.

Transport

by land, air, and sea.
As you can see, Tenerife has excellent potential to become a Smart Tourist Destination promoting the comprehensive digital transformation of the island, turning it into a "smart island" as this relates to the concept of an "autonomous, outward-facing, and ultra-connected island."
To learn more about the advantages Tenerife has to offer to companies, download our guide in English: "Tenerife: A Place to BE. 5 + 1 Reasons to Work in Tenerife."