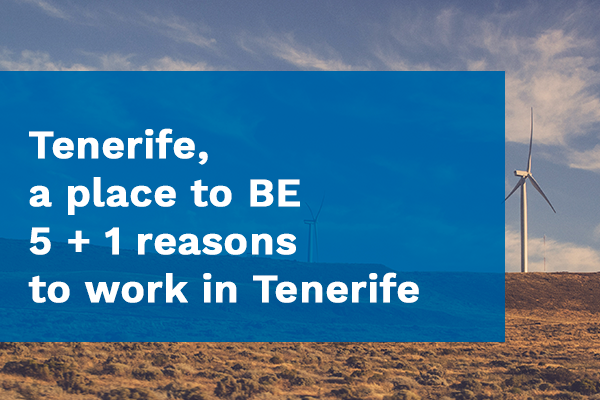 06 Aug

Tenerife, a place to BE

Posted at 10:59h

in

Ebook
Tenerife, a place to BE: 5 + 1 reasons to work in Tenerife
As you set about starting or expanding your business, why not look for a destination that allows you to simplify the process?
Tenerife ranks 21 on the Nomad List as the best destination in which to "Live, work and enjoy life". And it's no wonder. Because, in addition to its high standard of living, the island also has every key ingredient necessary to ensure the success of your business.
The Canary Islands, known as the Land of Eternal Spring, enjoy an average temperature of 22 ºC (71.6 ºF) throughout the year.
Download the ebook  Tenerife, a place to BE and be informed about everything you need to know about how to set up a business in the Canary Islands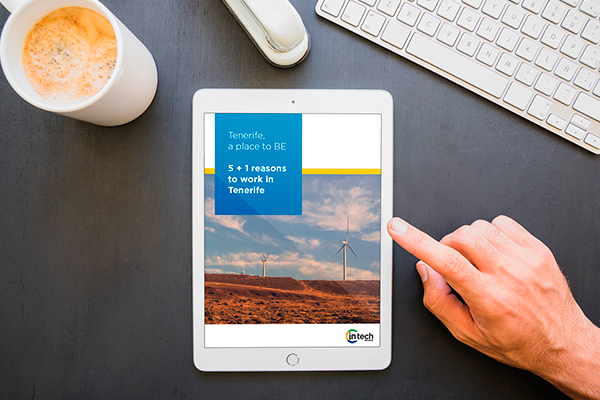 Descarga el Ebook
Rellena el formulario para que comience la descarga.